The MSTIP '23-'28 Funding Cycle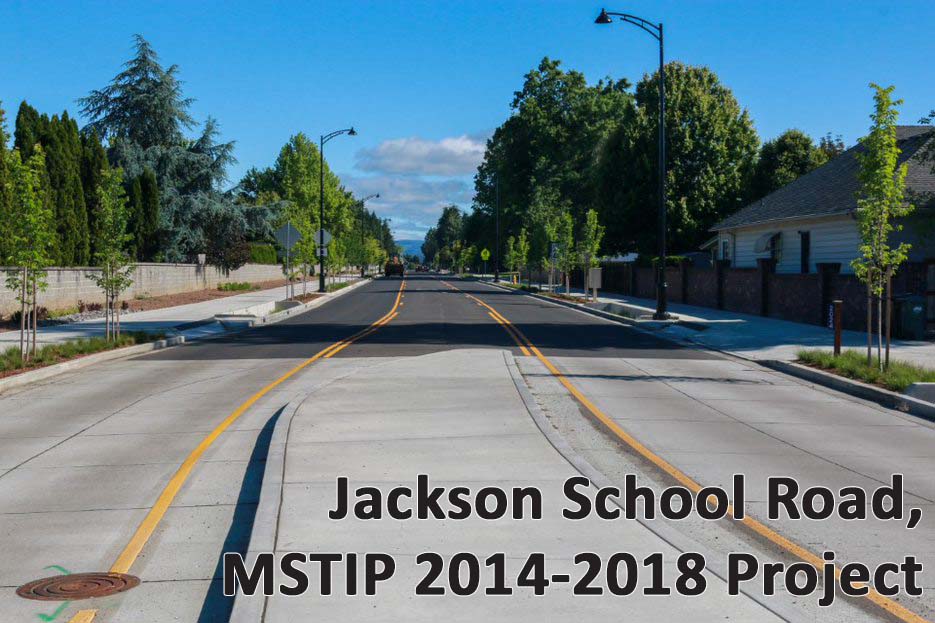 The MSTIP '23-'28 Funding Cycle includes proposed street projects both inside cities (incorporated areas) and outside cities (unincorporated areas) in Washington County. Both the County and cities proposed the projects.
There is $160 million available to fund MSTIP projects in 2023-2028. The estimated cost of all the proposed projects is much higher. On the Choose Projects table, you will be able to take a survey to select three projects in each district to help us trim the list of projects.
We will use the results of this survey to help the Washington County Board of Commissioners understand community priorities as they create the final list of projects for funding. The Board is expected to approve the final list by late 2022.
How we selected the proposed projects
In our January online open house survey, we asked you what is most important when traveling in Washington County. Most of the 254 people who took the survey said the following topics are important:
Safety
 
Equity and inclusion
 
Environment
 
Healthy economy
 
The County and cities in Washington County worked together to develop the list of 25 proposed projects in the four Commissioner Districts based on how well they addressed these four topics.
About MSTIP
MSTIP is an innovative countywide program to pay for road improvements. MSTIP improves our transportation system for bicyclists, pedestrians, drivers and bus riders. MSTIP has paid for more than 150 projects totaling $952 million since 1986. It is funded by property taxes.
The Washington County Coordinating Committee recommends MSTIP projects to the Washington County Board of Commissioners for approval on five-year cycles.